I remember meeting gim for the first time. It was verry rainy and I was on the road with my motocycle. As I past one of my favorite spots for landscapephotography, where I decided to make a cigarettebrake. And there was Daniel with his camera, in the rain, on my spot. So I had to say hallo, and have a chat about photography. Turs out we had the same camera and during our conversation we found out our girlfriends sharte the same name.
Ever since he is a part of our photography group, and we`ve grown a friendship beyond our hobby.
Thank you for being a friend.
I know it is not allways easy, but friends stick together.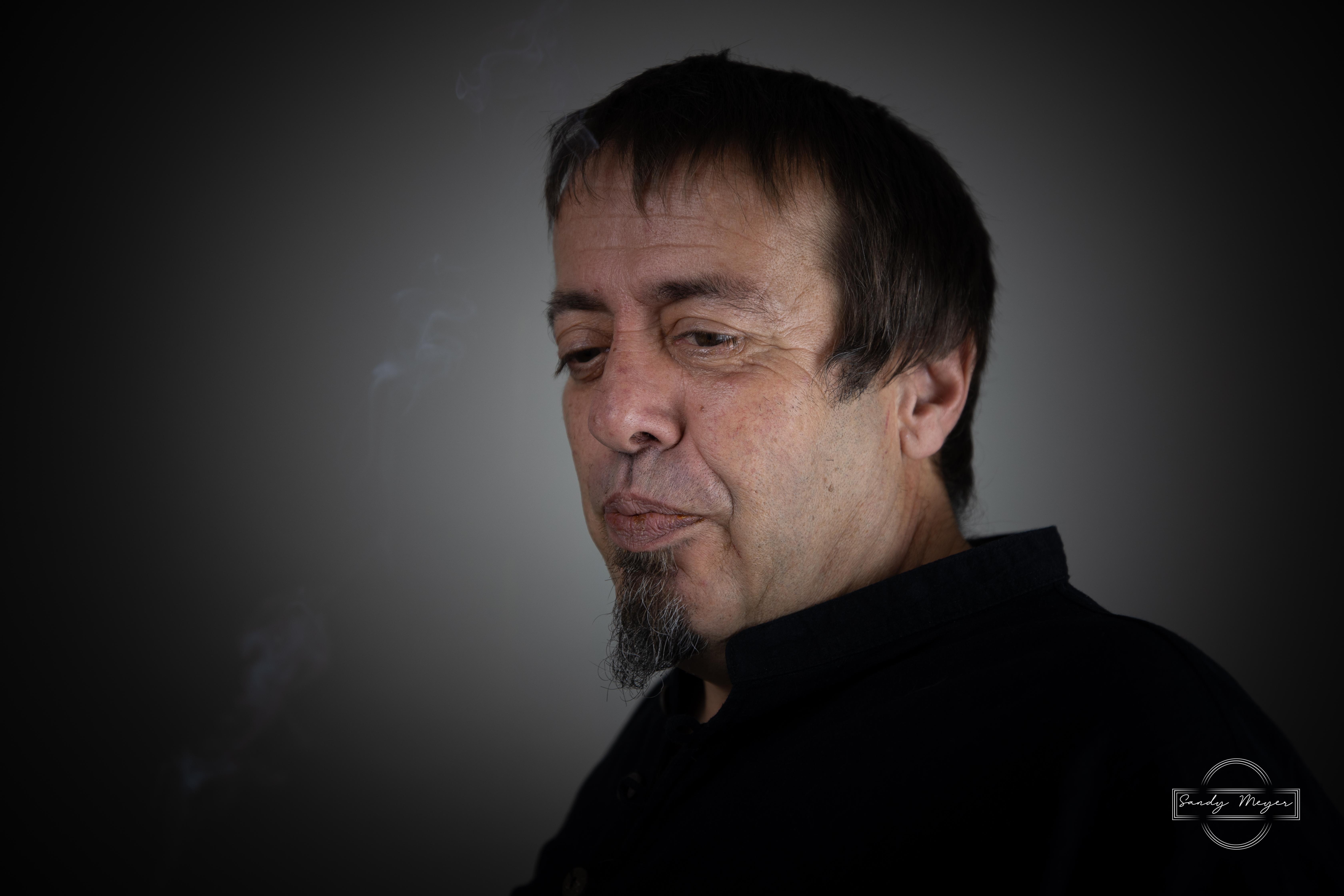 Please view in full screen.